partners in learning
A place to nurture a life long love of learning Why MinnowsELC?
How a Minnows Education can support you and your child?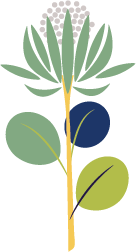 Our stimulating environment supports and nurtures a lifelong love of learning where children can thrive.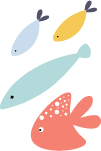 A welcoming diverse and inclusive community to be a part of.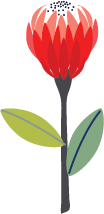 Inquiry based learning led by children's discoveries and interests are the cornerstone of their learning.

We understand that families are a child's first teacher and we are partners in guiding children's love of learning.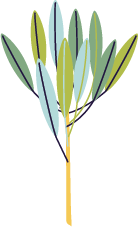 We foster a connection to the natural world and children learn to care for the environment.
A curriculum guided by the Early Years Learning Framework and the National Quality Framework, the Education and Care Services National Regulations and the Aboriginal 8 Way of Learning.
About Us
Experienced and Passionate Educators
Our experienced Educators are invested in 'best practice' and furthering their their knowledge and practice to teach and learn with your child
We will support you to feel connected and confident that your child is in safe hands and a happy place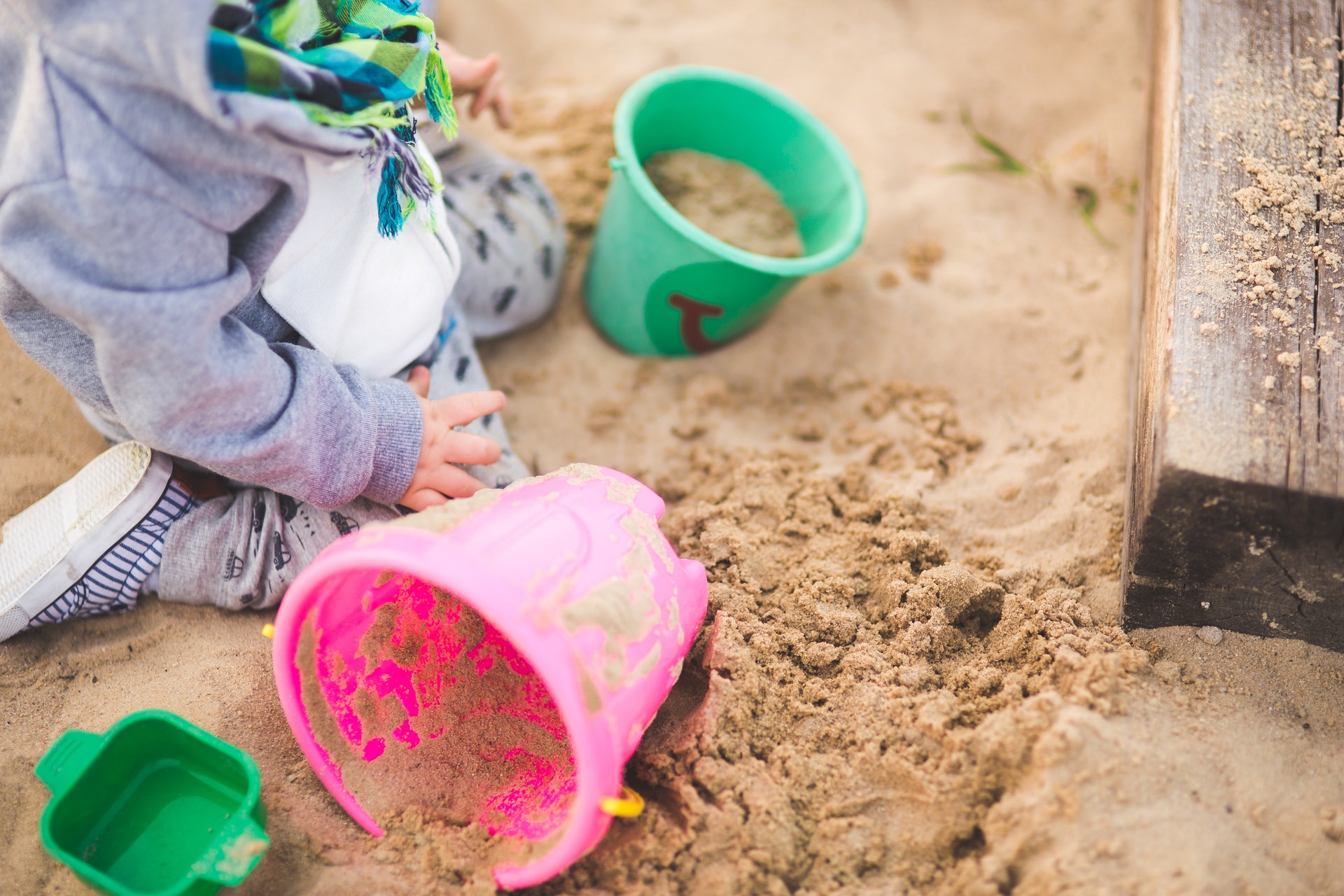 Our Programs
 We cater for 0-6 years old

Our Program is guided by the Belonging, Being & Becoming: Early Years Learning Framework which encompasses, extends and enriches children's learning from birth through to their transition to school.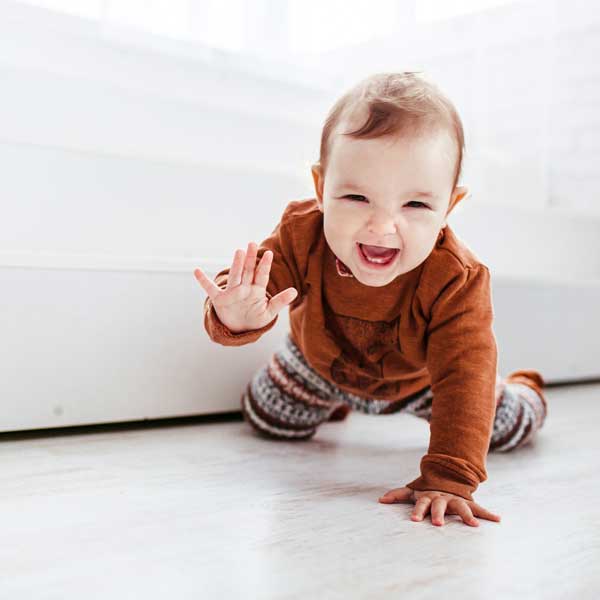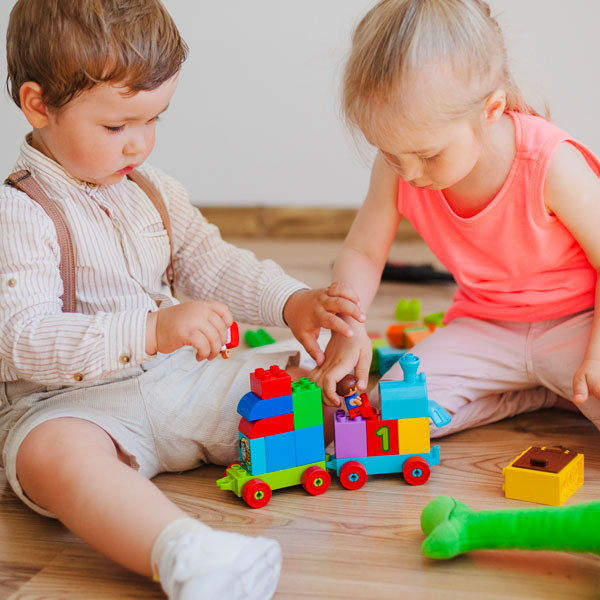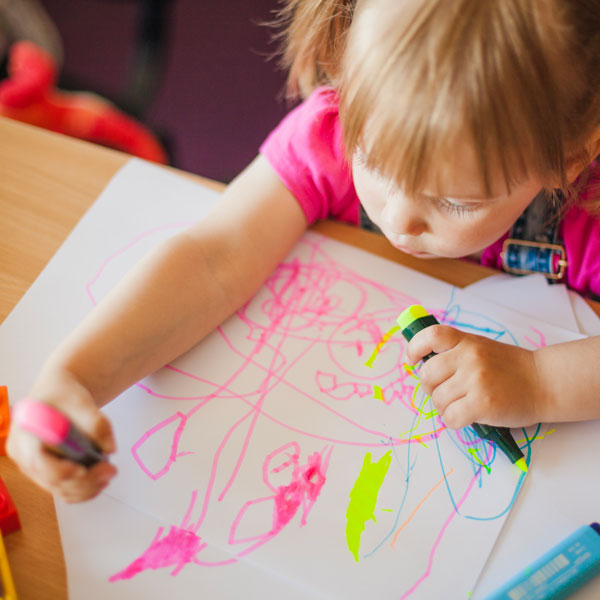 Our locations

Find Minnows near you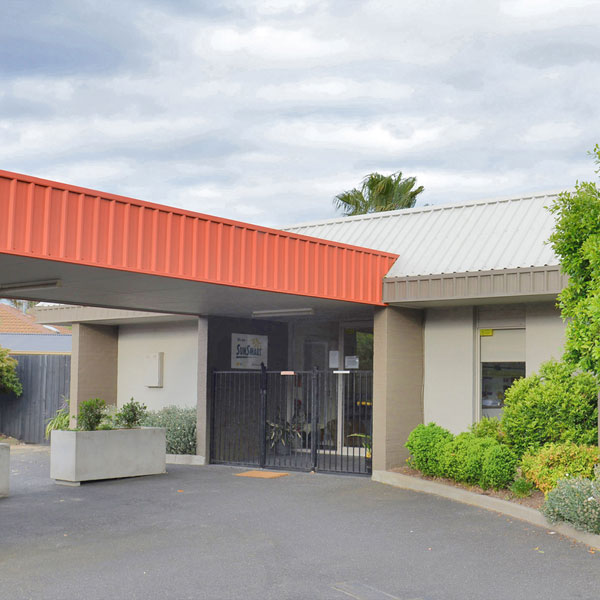 Aspendale Gardens
101-105 Wells Road
Aspendale Gardens
Vic 3195
Opening Hours
7.30am-6.00pm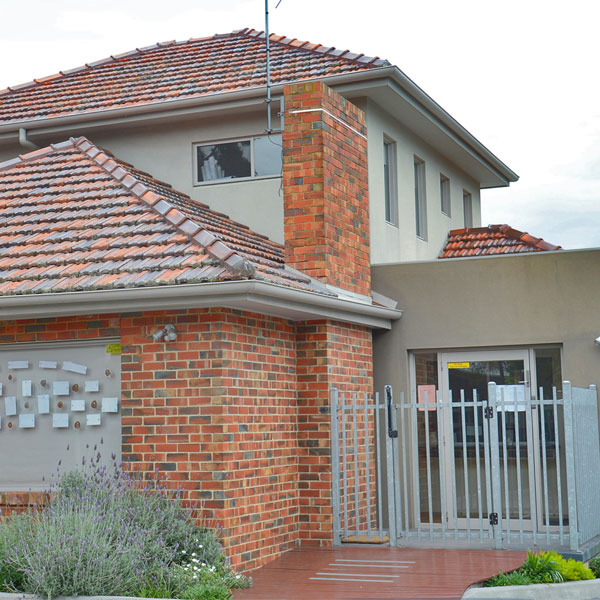 Beaumaris
132 Reserve Road
Beaumaris
Vic 3193
Opening Hours
7.30am-6.00pm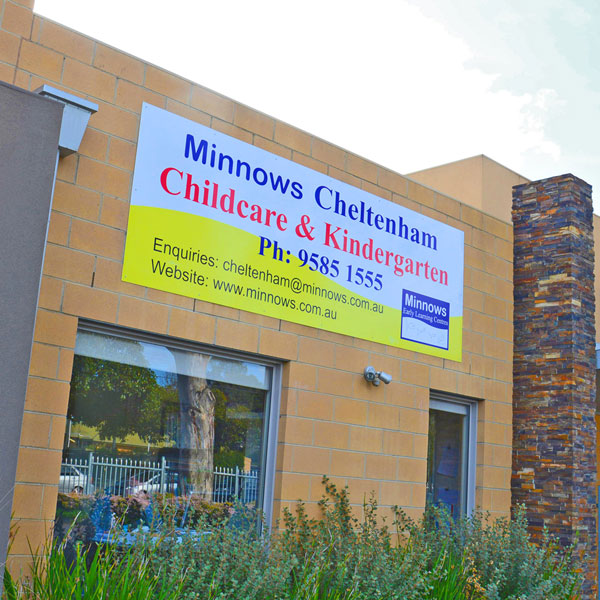 Cheltenham
15-17 Centre Dandenong Road
Cheltenham
Vic 3192
Opening Hours
7.30am-6.00pm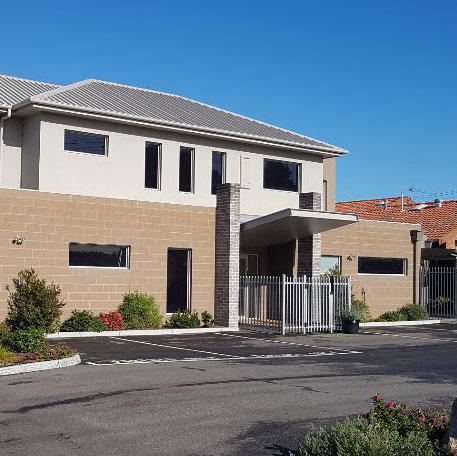 Dingley Village
238 Centre Dandenong Road
Dingley Village
Vic 3172
Opening Hours
7.30am-6.00pm