About Us
Minnows Early Learning centres are family owned and have been connecting with families in our local communities for over 14 years.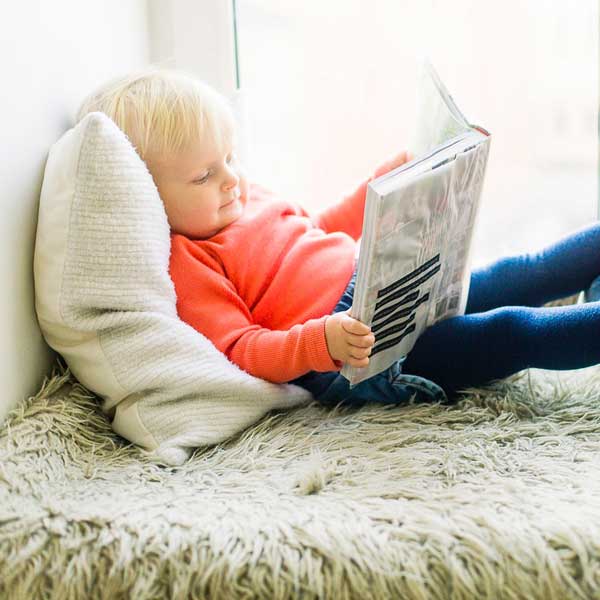 Feels like home
Our passionate teams at Minnows build relationships through experiences that are play-focused and respectful to fundamental rights and uniqueness of every child.  We know children are capable, curious and founders of their own knowledge. We support children learning how to learn.
It feels like home in a happy environment where everyone is welcome. Children, families and staff have a sense of belonging built from mutual respect, open communication and sharing our interests and life experiences together over time.
We will teach and learn with you and your child, sharing and respecting the uniqueness and diversity of all families including a respect for traditional Aboriginal and Torres Strait Islander peoples.
 We foster wellbeing in a relaxed, and sustainable learning environment. A bond of trust is developed with respect for each other and oneself so that we can learn together.
 3 and 4 Year Old Kindergarten and childcare services in Aspendale Gardens, Beaumaris Cheltenham and Dingley Village.
All the meals are freshly prepared at the centre daily and are nutritionally balanced for everyone to enjoy together.
Minnows ELC
A

 place to nurture a life long love of learning



Our locations

Find Minnows near you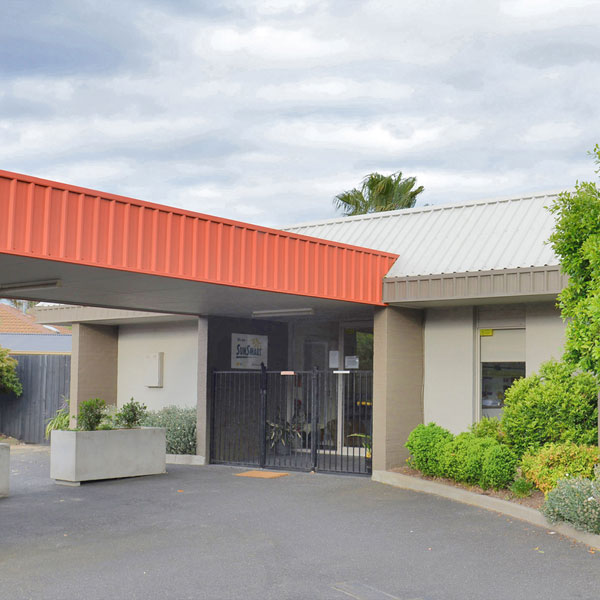 Aspendale Gardens
101-105 Wells Road
Aspendale Gardens
Vic 3195
Opening Hours
7.30am-6.00pm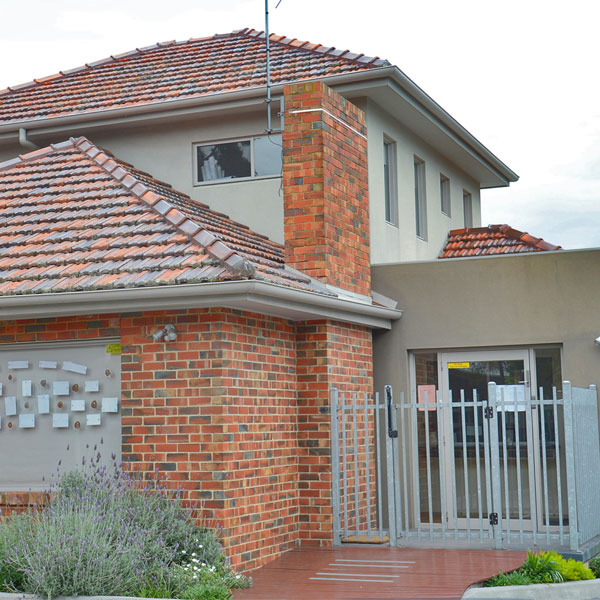 Beaumaris
132 Reserve Road
Beaumaris
Vic 3193
Opening Hours
7.30am-6.00pm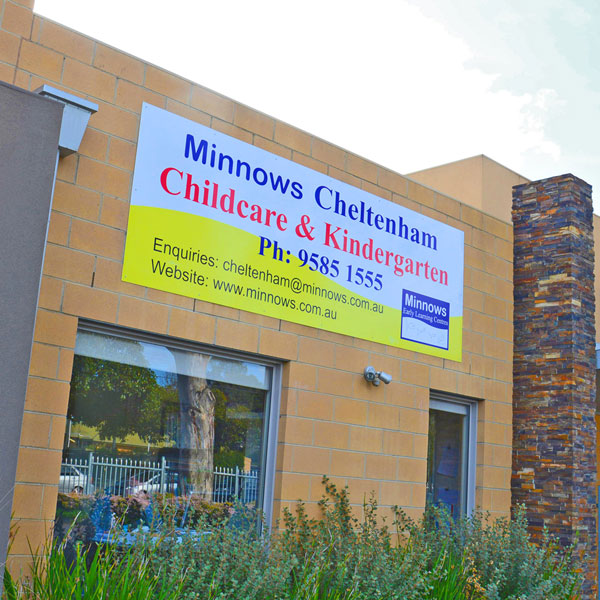 Cheltenham
15-17 Centre Dandenong Road
Cheltenham
Vic 3192
Opening Hours
7.30am-6.00pm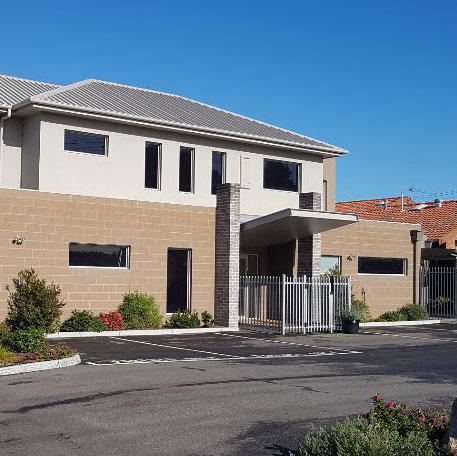 Dingley Village
238 Centre Dandenong Road
Dingley Village
Vic 3172
Opening Hours
7.30am-6.00pm